Established in 1992, Chaloner produces artisanal products handcrafted within the valley of the Stellenbosch Mountains.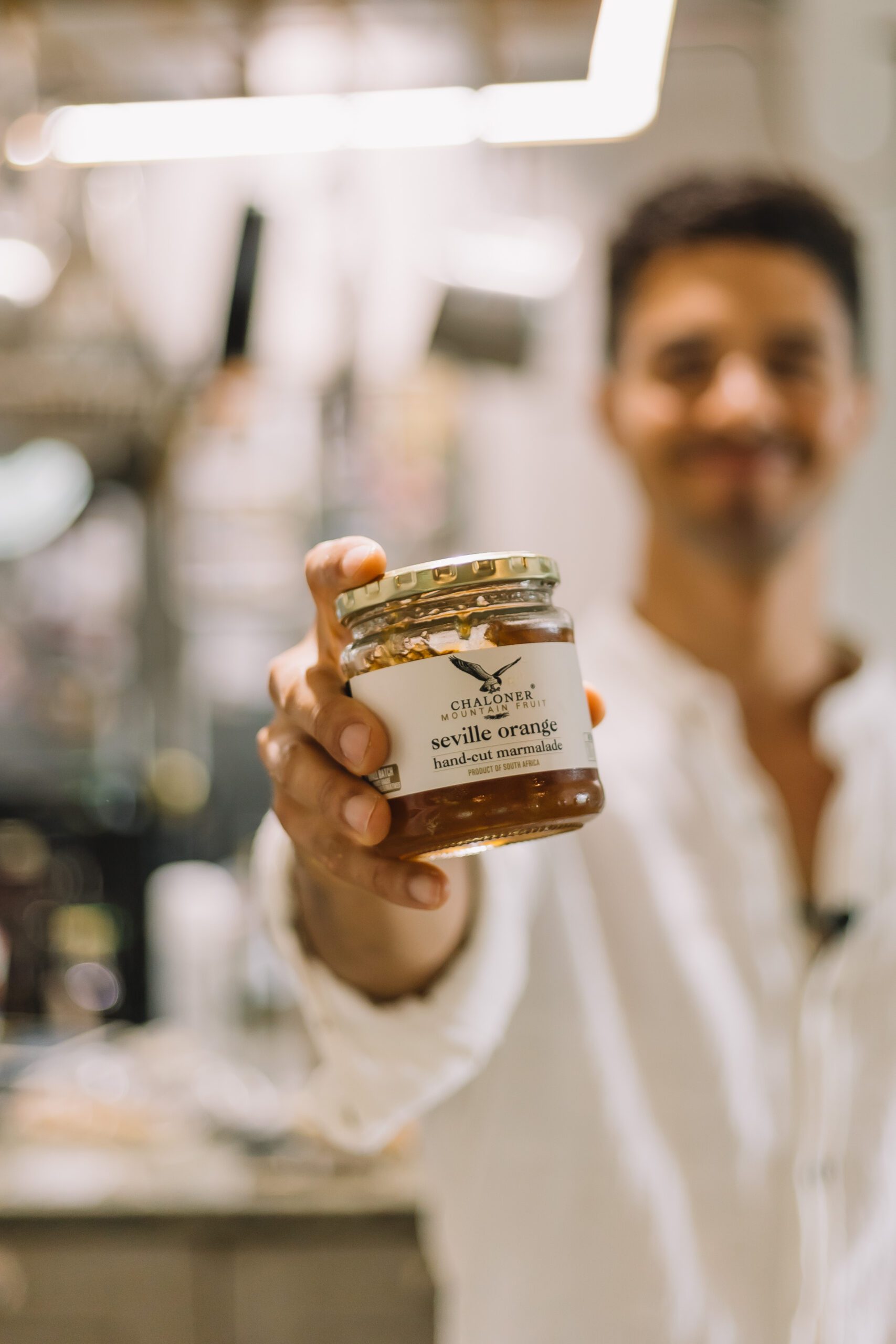 Chaloner Premium Mountain Products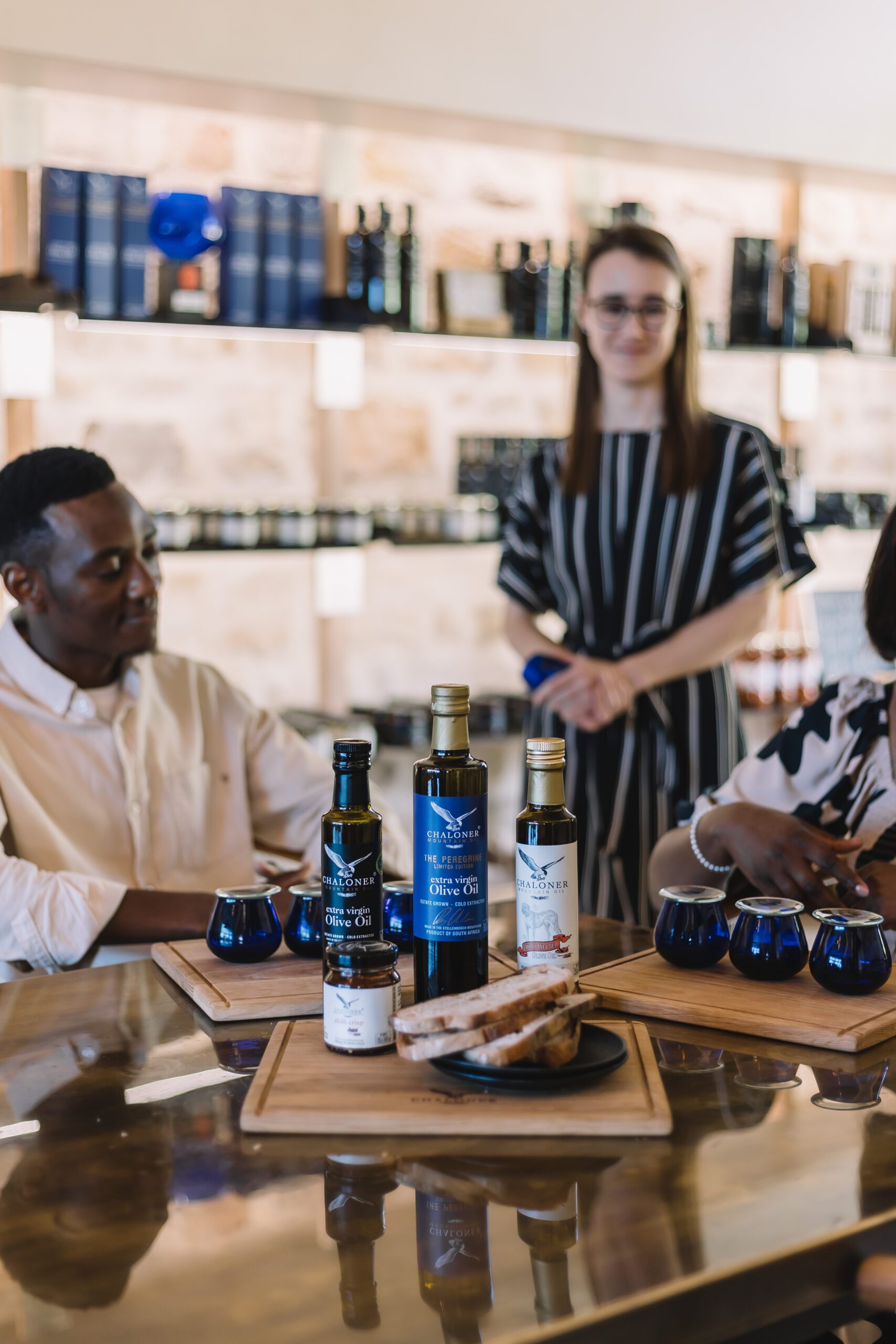 Visit the Tasting Room
at Chaloner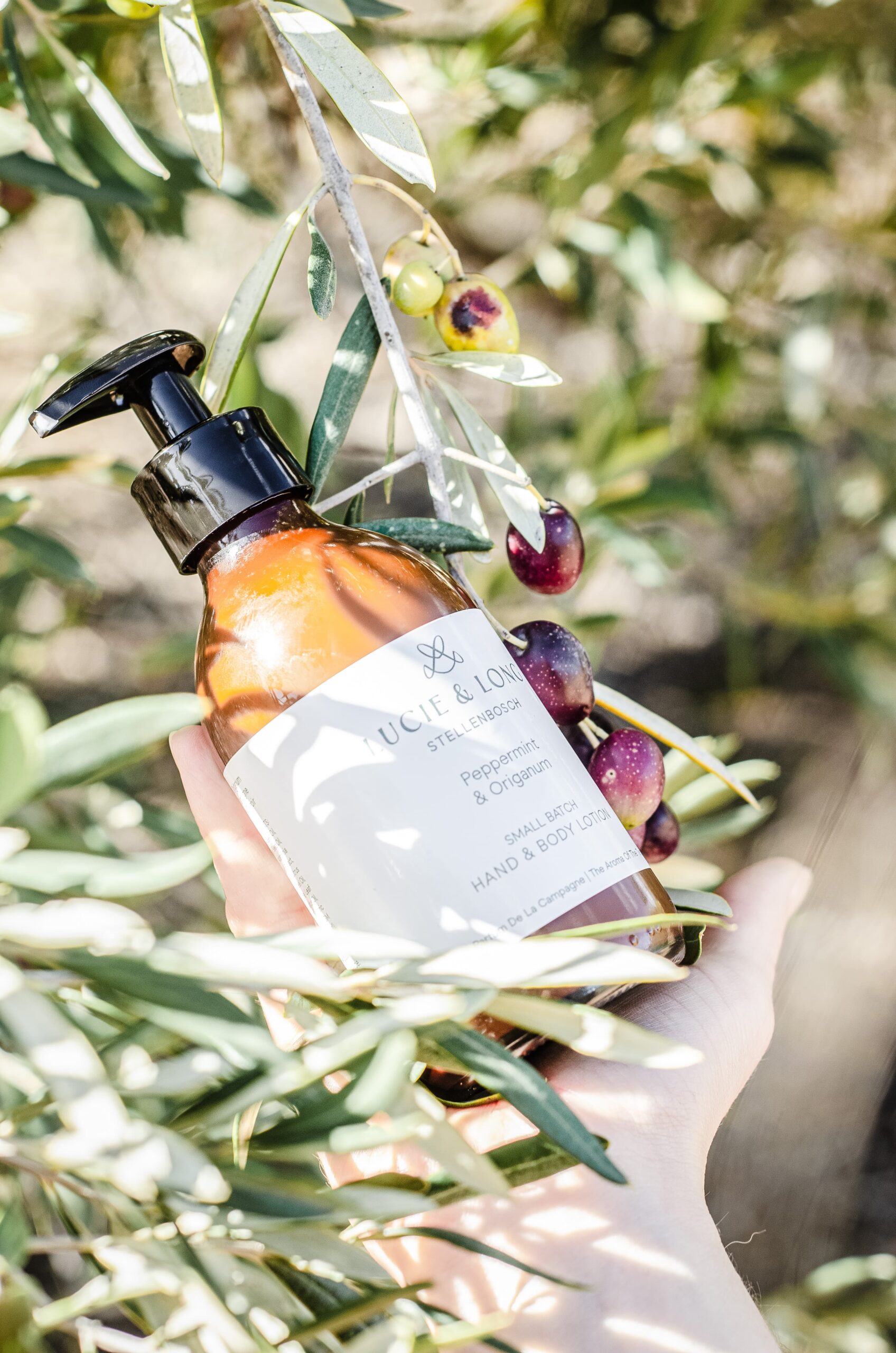 Lucie & Long Bath and
Body Products




Our owner, Perry Chaloner shares his passion and dedication to quality in producing award-winning olive oil on his farm in Stellenbosch – how it started, to how it evolved to one of the finest olive products in South Africa.
Gifting made simple.
Experience the world of Chaloner, we have something for everyone.